Raised on rock
Here's Mal's Large Mound t-shirt.  It might be on the way out although a few well-placed stitches could rectify that.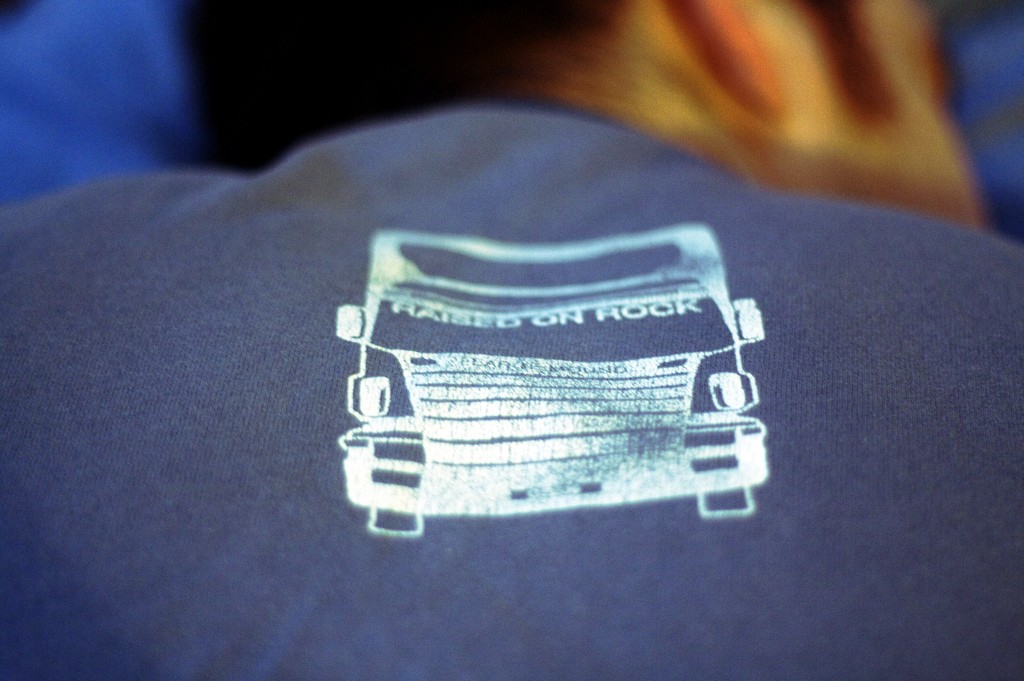 Comments
aw i love Large Mound. I'm deffo going to go see them at Leccy Picnic next weekend.

🙂

me too! i hear they rock like a mammyfecker with a migraine.