There's nothing to it
Check out me new lipstick; apparently Madonna wore the same one for the Vogue video.
I'll be wearing it for a wedding though – slightly different.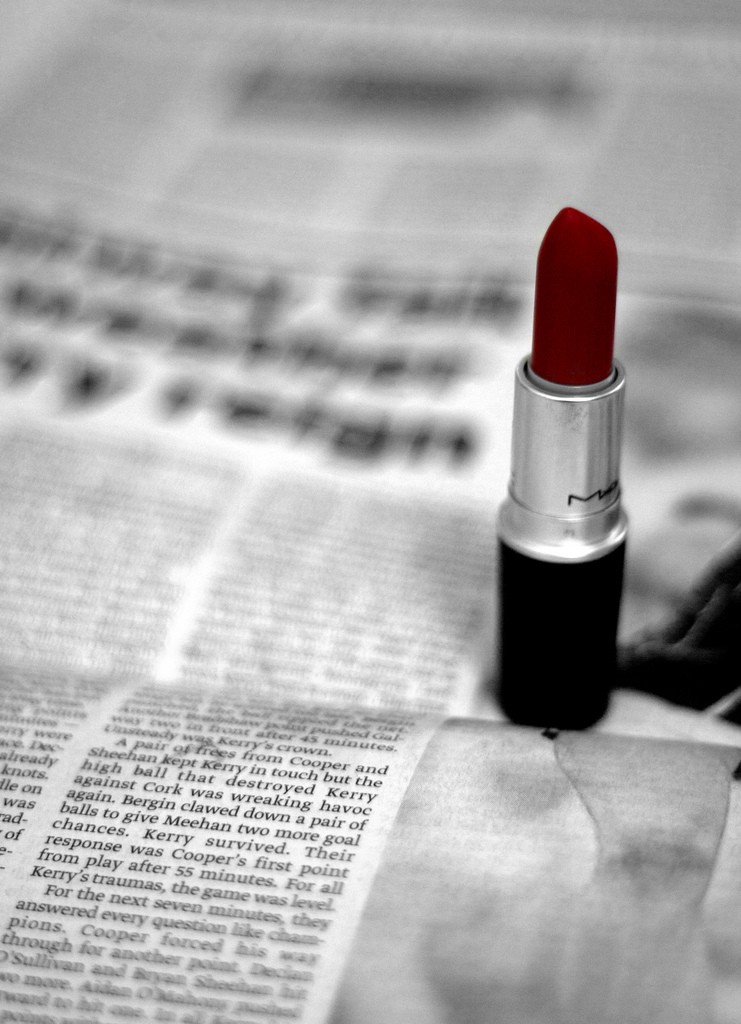 Comments
Is it matte? Matte is the job.

'Tis I think, it lasts for flippin' ages!

Why are you *always* attending weddings? It's funny.

It is funny; but I think I'm running out of them now!