Bye bye Christmas
I will miss you.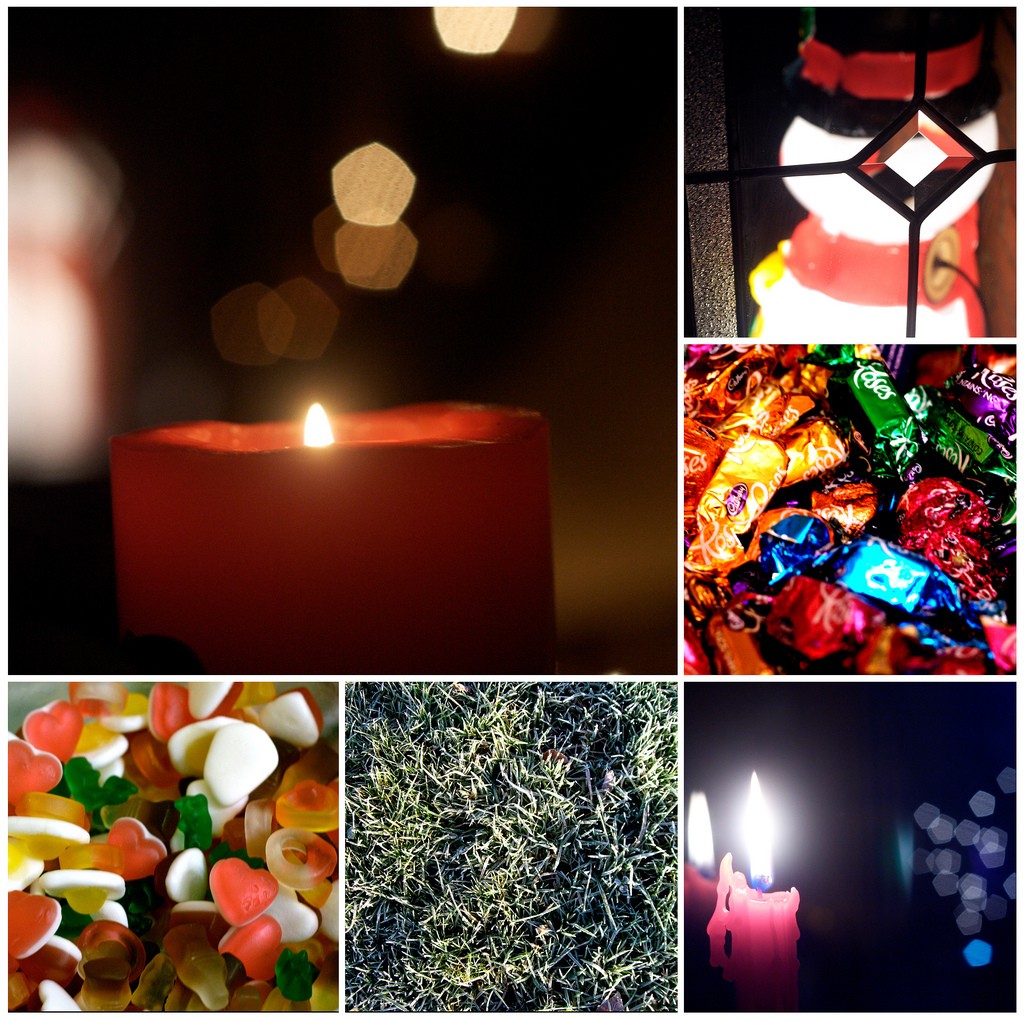 I used the Gingerpixel tempates for this.
Comments
Love it. Very much "these are a few of my favourite things".

if we had it all year we'd hate it. but we could deffo do without january being replaced.

Yeah January is pox so far. Too cold.