Flowers
I was in the Botanic Gardens at the weekend – these flowers were my favourite. They're pink, by the way!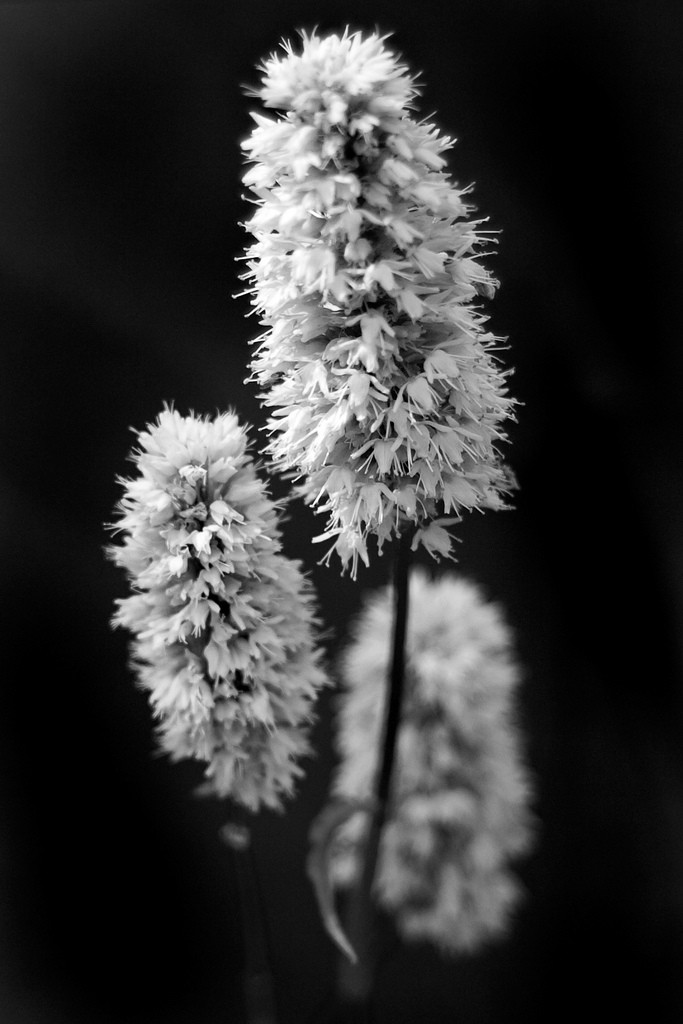 Comments
i spent sunday and monday there, dribbling ice-cream and catching freckles. thankfully, there are no photos.

oh wow, i was in a cactus-based botanic gardens (pinya de rosa) on monday – i took lots of photos but i was thinking how much you'd like it for de snaps. (and do the cacti more justice i'd say)

Cactii are cool, I might get one. Viva les vacances Jillo!