Next, we went to Kinosaki-onsen on the very efficient train.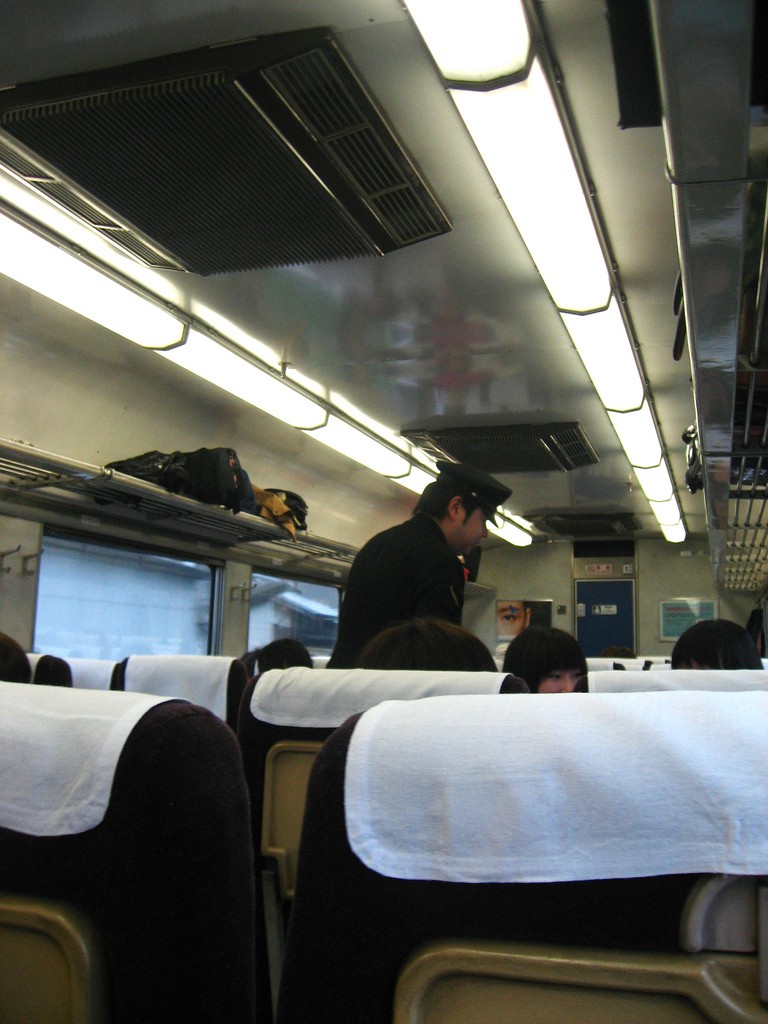 It was raining when we got there, but we didn't mind; we were there for the onsen/public baths.
Obviously no pictures of them!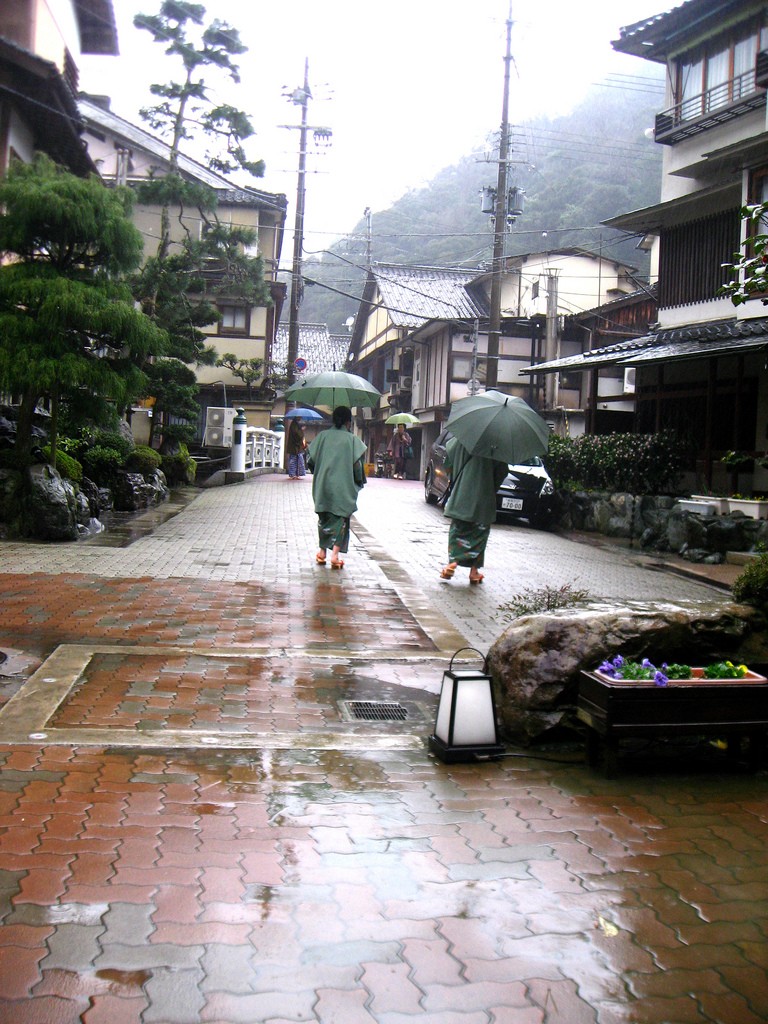 This is about as close as you get with a camera…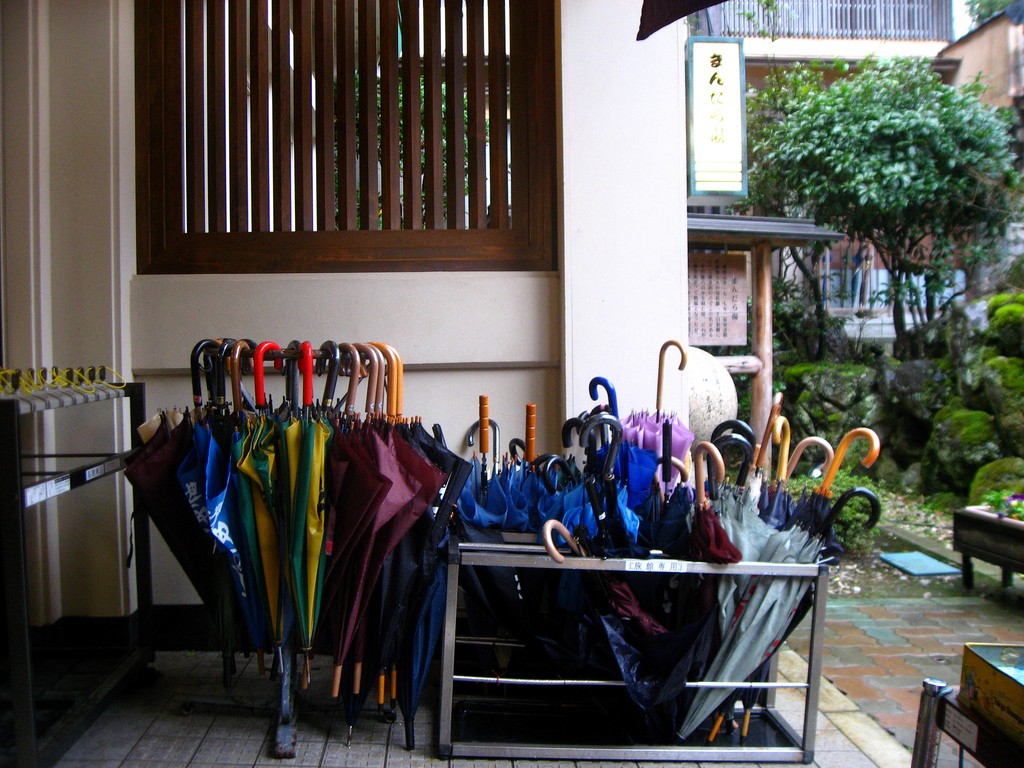 It's a lovely little town.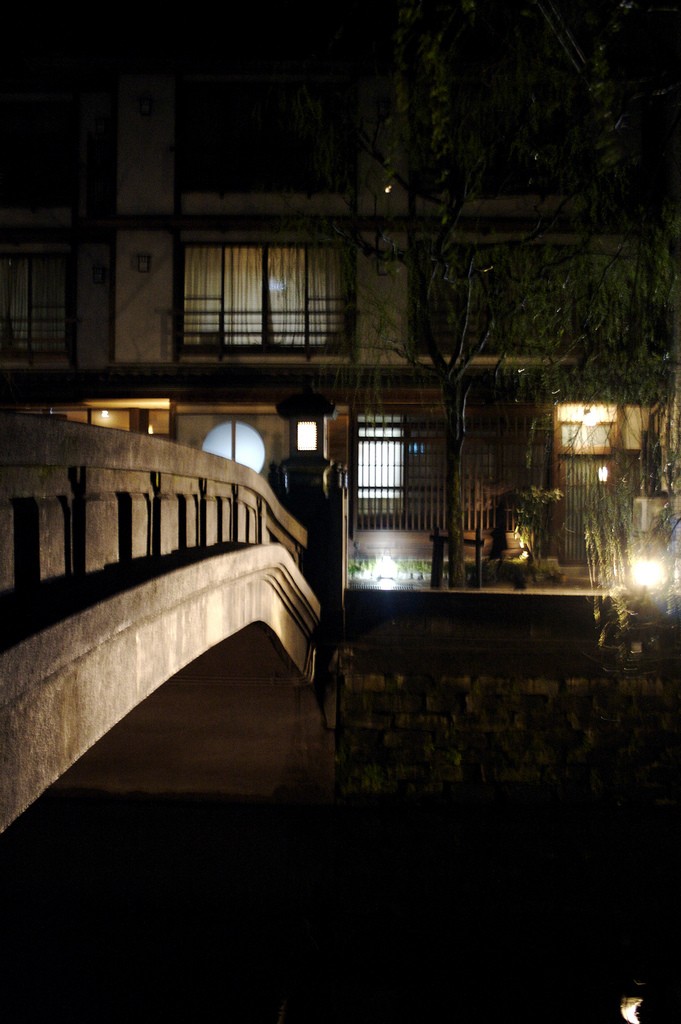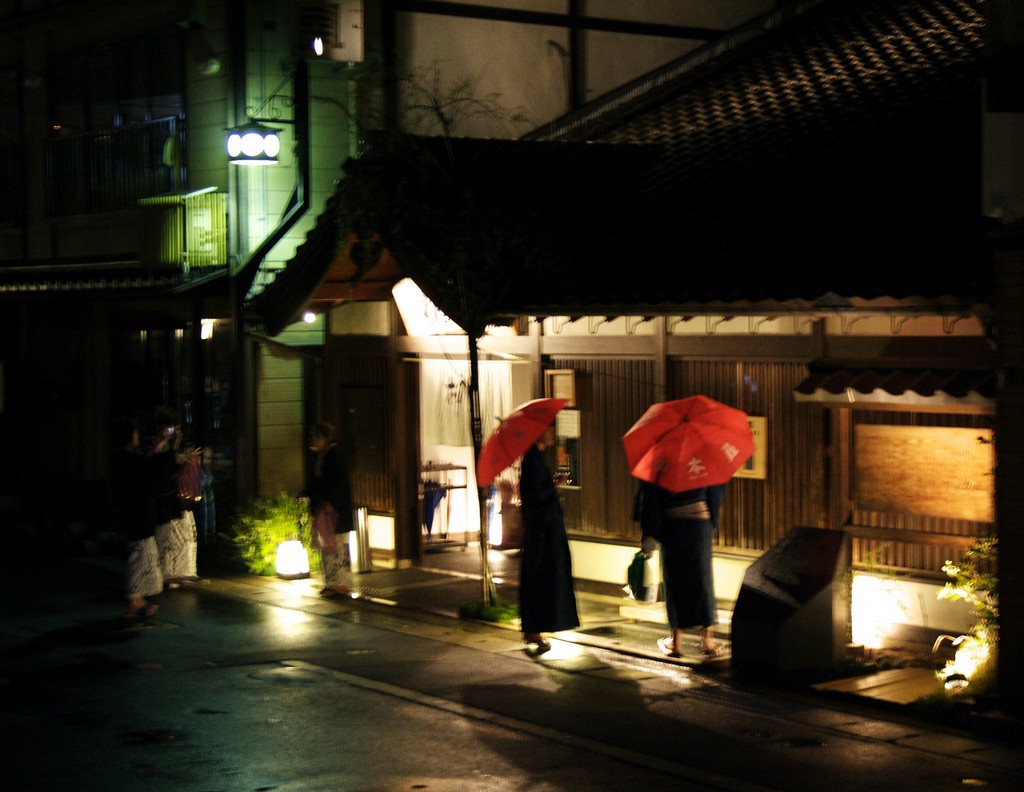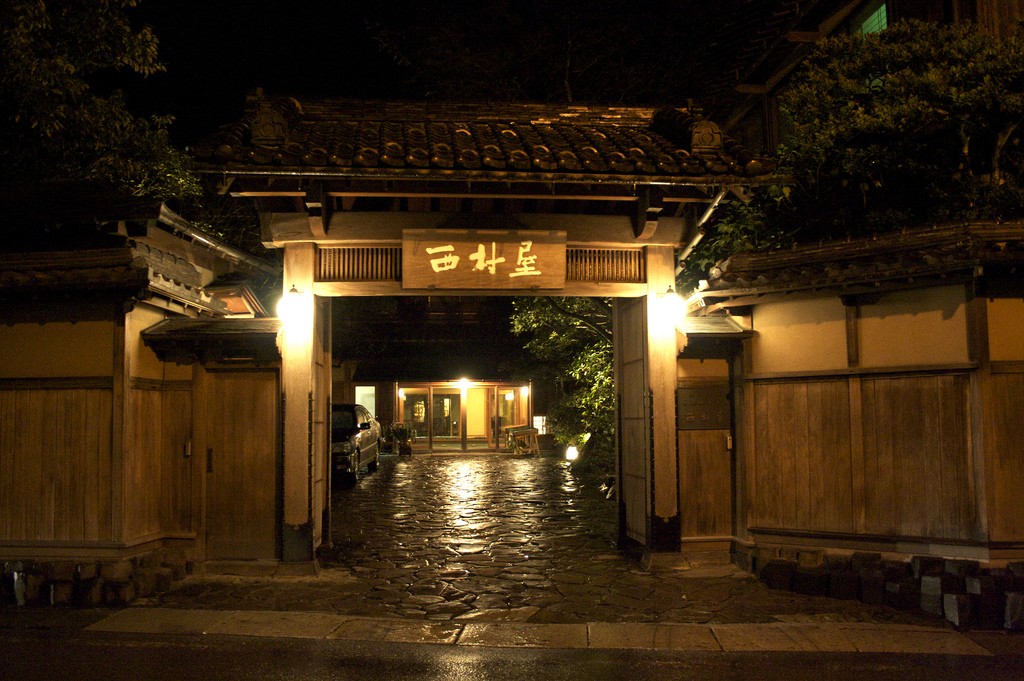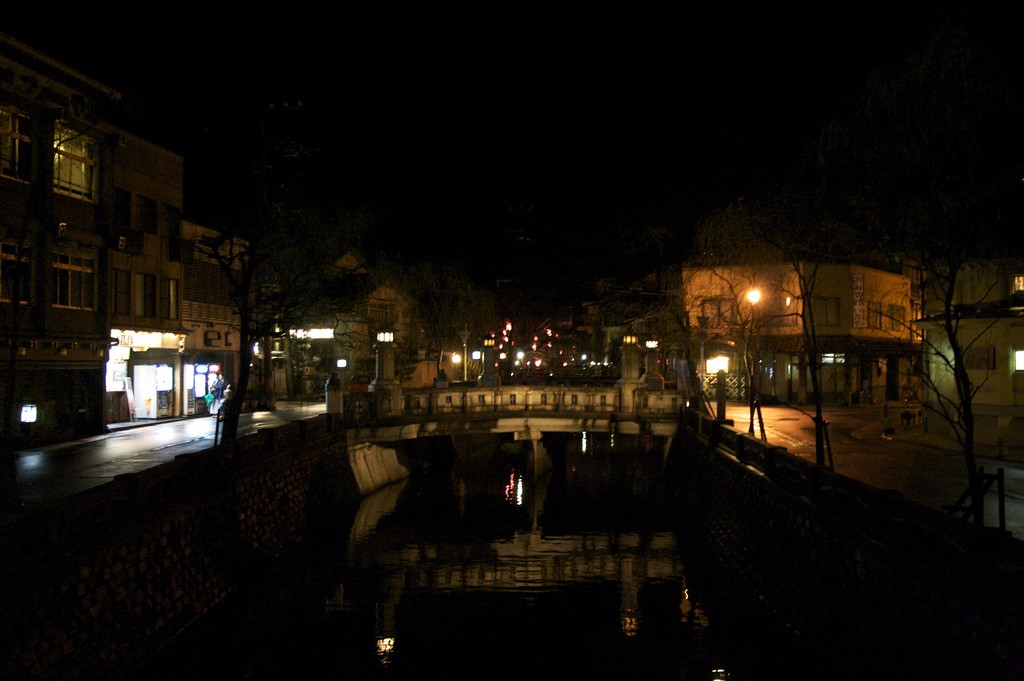 The next day it was a quick dip and away again.