I went on the Bord Bia Bloom in the Park photowalk on Thursday, organised by photowalk.ie.  It was great to get in and around the grounds before the crowds arrived. Plus, I received a media pass, so fully intend to go back over the next few days.
The gardens and marquees are full to bursting with gorgeous flowers, and there's an abundance of food and craft stalls too, if all the colour is a bit overwhelming!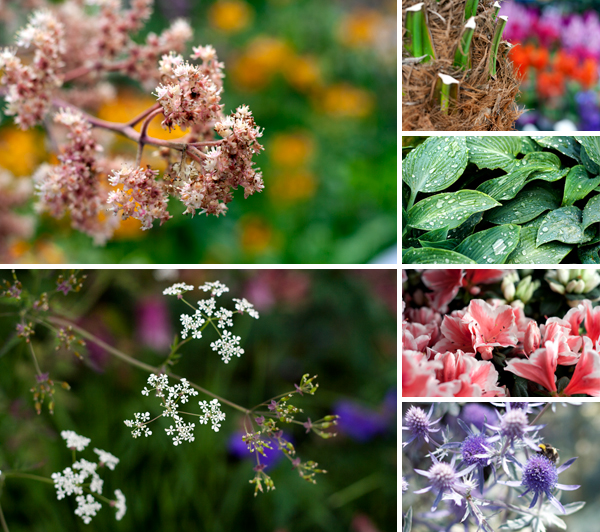 The rest of my photos are on flickr, and over at pix.ie there's a dedicated Bloom in the Park group.