If the flowers and plants were the stars of the show at Bloom in the Park, the food ran a very close second. There were dozens of artisan stalls there, each more tempting than the last.
I had a sausage roll from Lolly and Cooks, and ice-cream at the Murphy's stall, plus a few little samples here and there!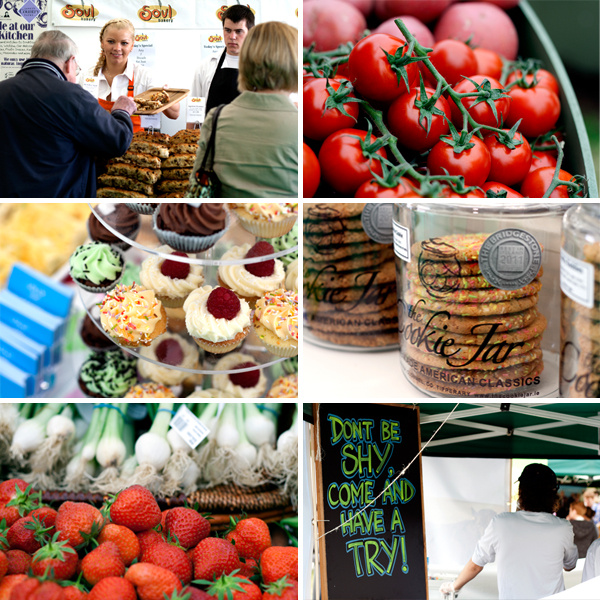 As before, the rest of my photos are on flickr, and over at pix.ie there's a dedicated Bloom in the Park group.